Hello, We are Chert
Chert System Solutions Limited is one of Nigeria's leading I.T Solution providers. Established in 2011, we have grown our business significantly based upon consistency of execution, professional customer service and integrity. Our excellent logistics systems enable next day delivery, and our Customer Service team pride themselves on resolving the rare issues that arise.
Helping, local business
Shaped by the evolution in IT, Chert System Solutions is now a leading provider of Information Technology solutions, helping businesses in Nigeria implement innovation and improve business performance.
Attracting the best
Chert System Solutions' strongest advantage is its excellent pool of skilled staff, recruited from the finest IT professionals in Nigeria and the UK.
Our expert Sales and Technical staff have industry leading knowledge and experience to serve our customers. We work closely with some of the leading vendors such as HP, Microsoft, Cisco, Dell, Acer, Xerox, Western Digital, Buffalo, Netgear, QNAP to name a few. Whatever your technology needs, we are confident we can help. To find out about our full product range and services, contact a member of our Sales team on 01- 3428749, 07089998118.
In addition to our great products and prices, Chert System Solutions Limited has a range of services you need to keep your IT infrastructure running smoothly. Our services are tailored to suit your business needs ranging across high-end enterprise solutions and network installation, project management, consultancy and asset disposal, to name a few.
At Chert System Solutions Limited, we understand that deciding on the right IT services is critical to your business. We can offer you access to a wealth of experts who have extensive knowledge in the key areas that affect your business and can provide a practical and a professional solution.
Whether you are looking to implement small or large IT projects, scale up your infrastructure, audio visual installation or need help with complex licensing issues, our specialists are here to help identify the solution from our comprehensive portfolio to best suit your needs.
Our Clients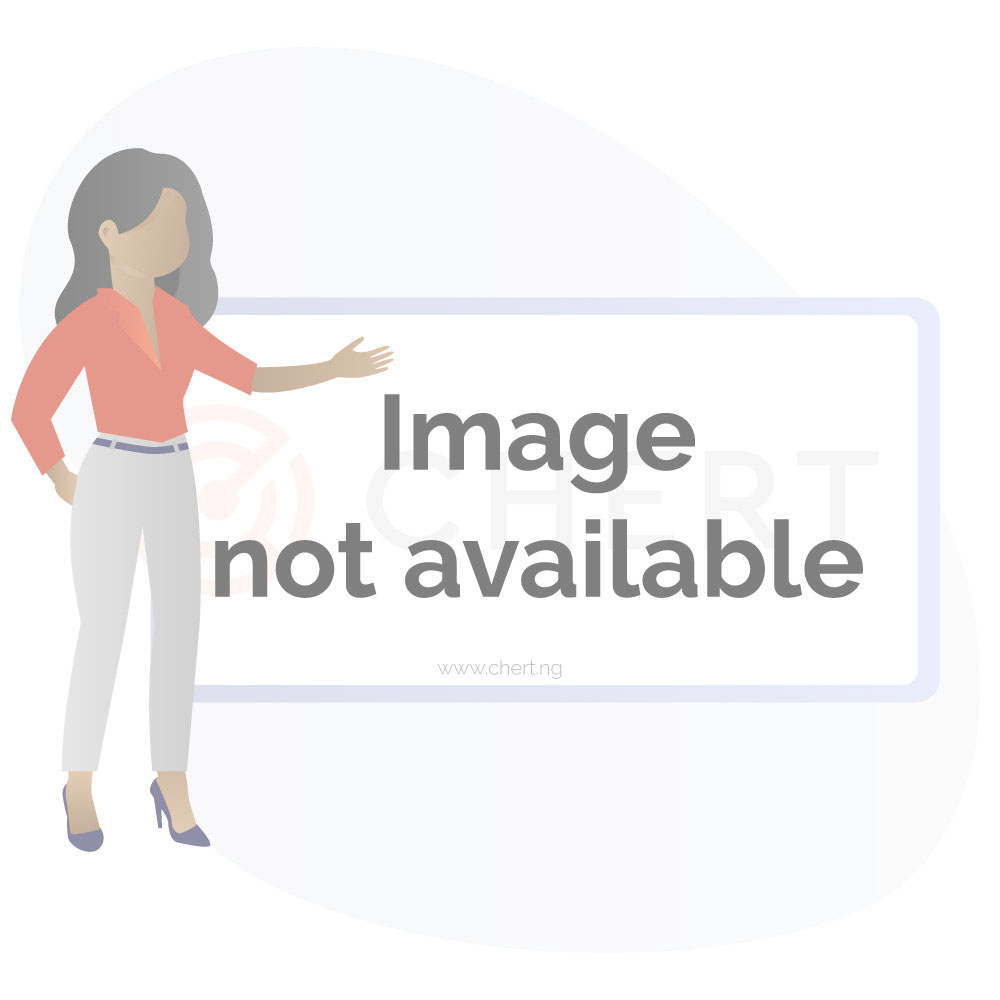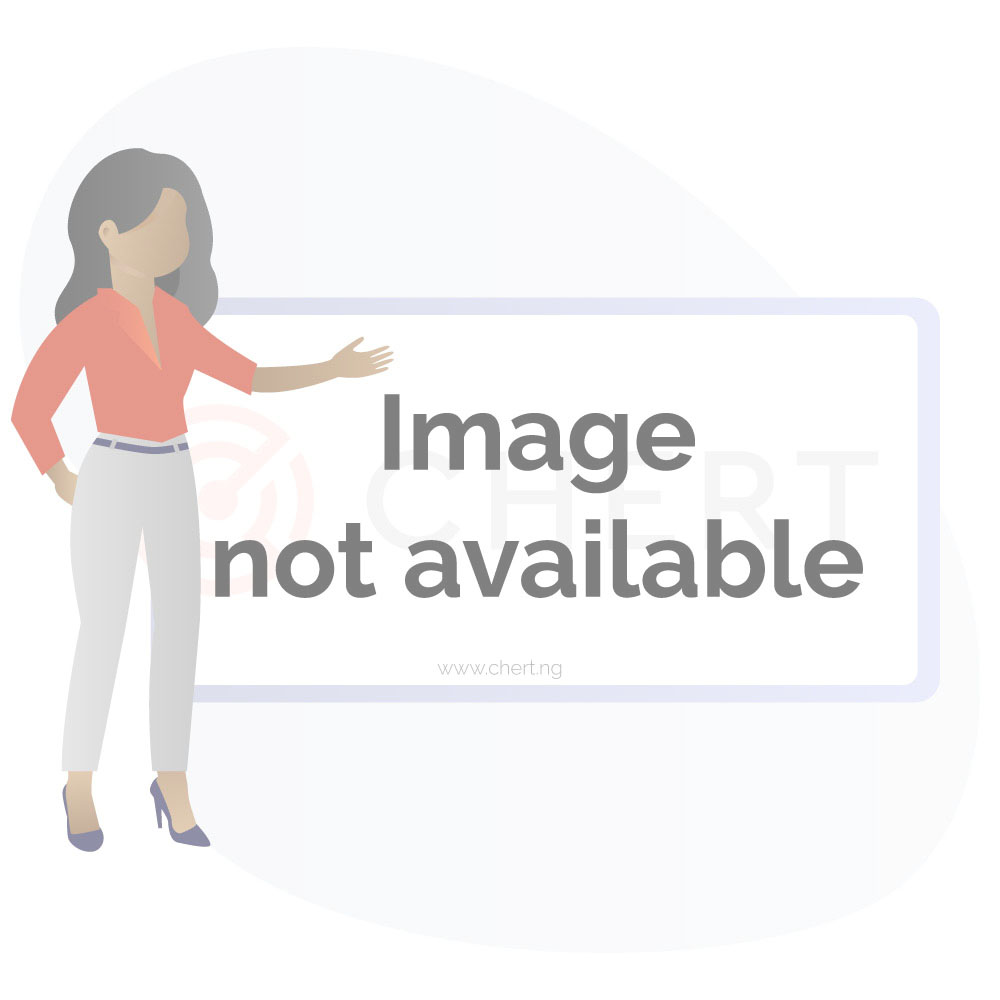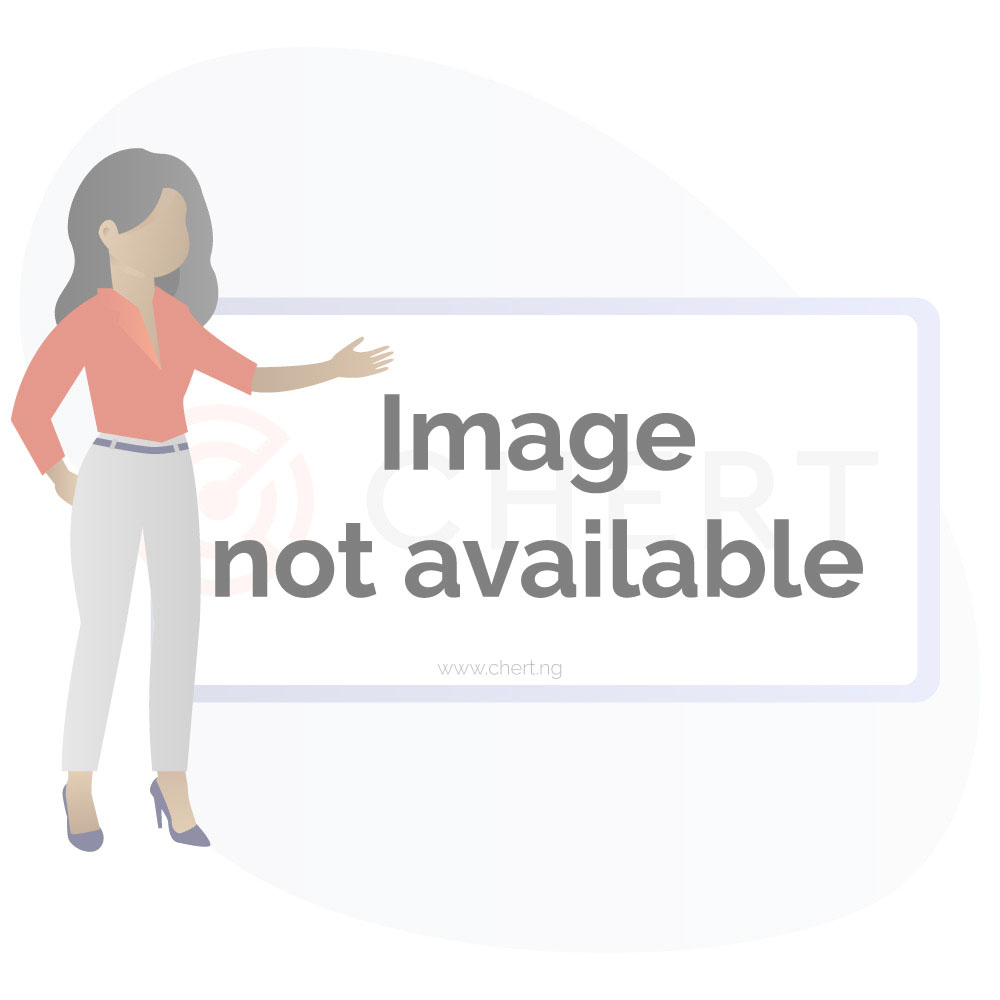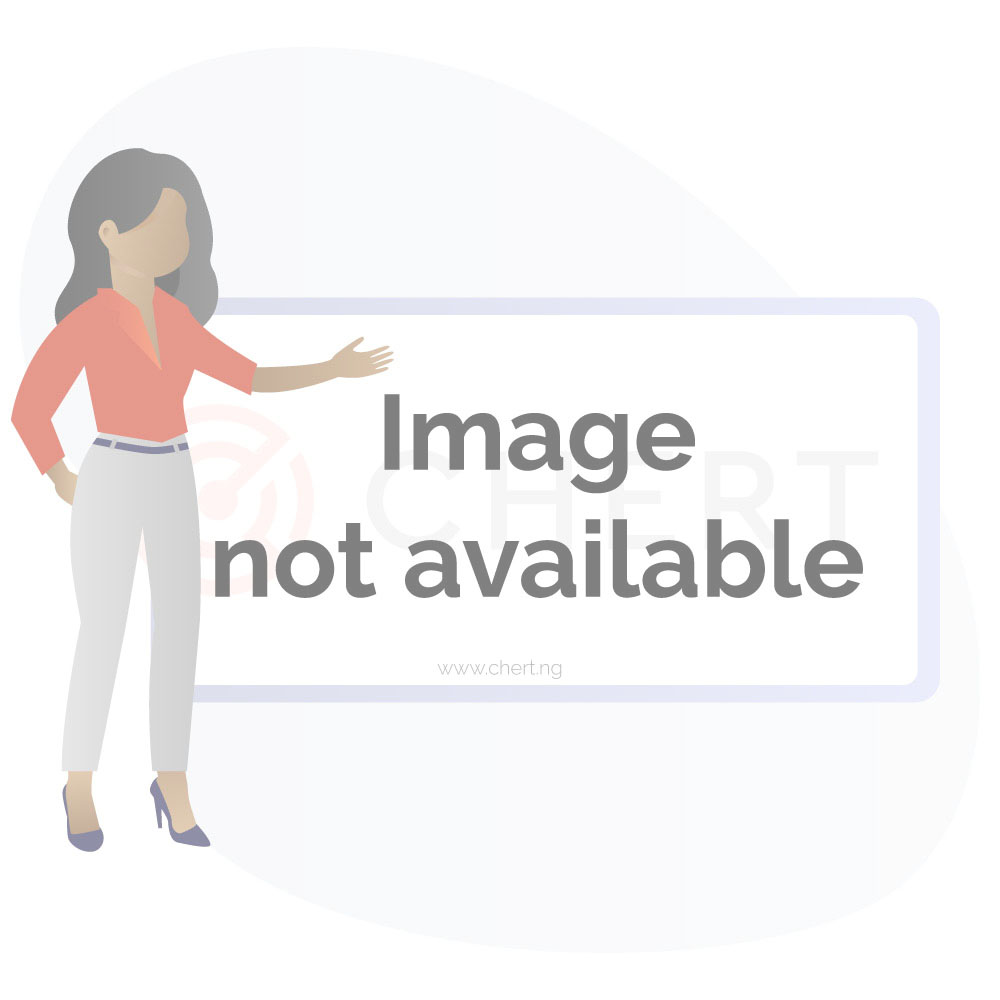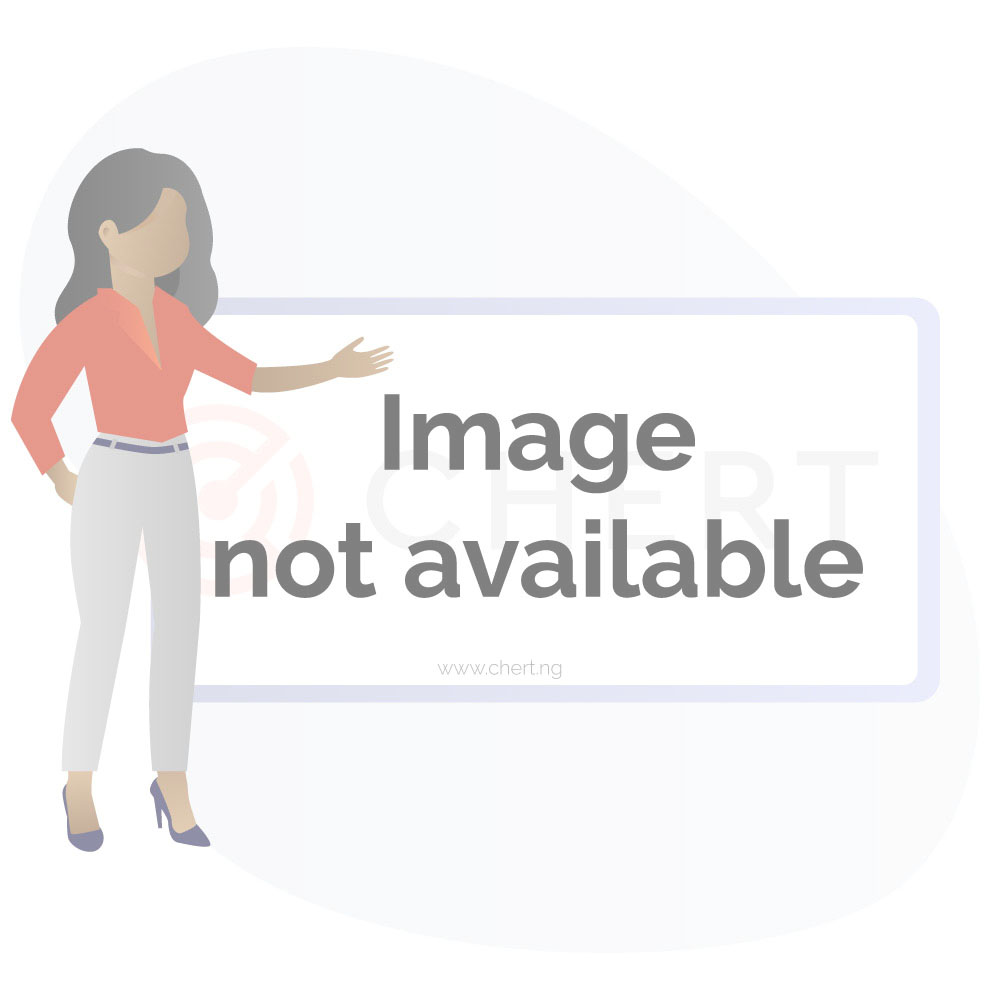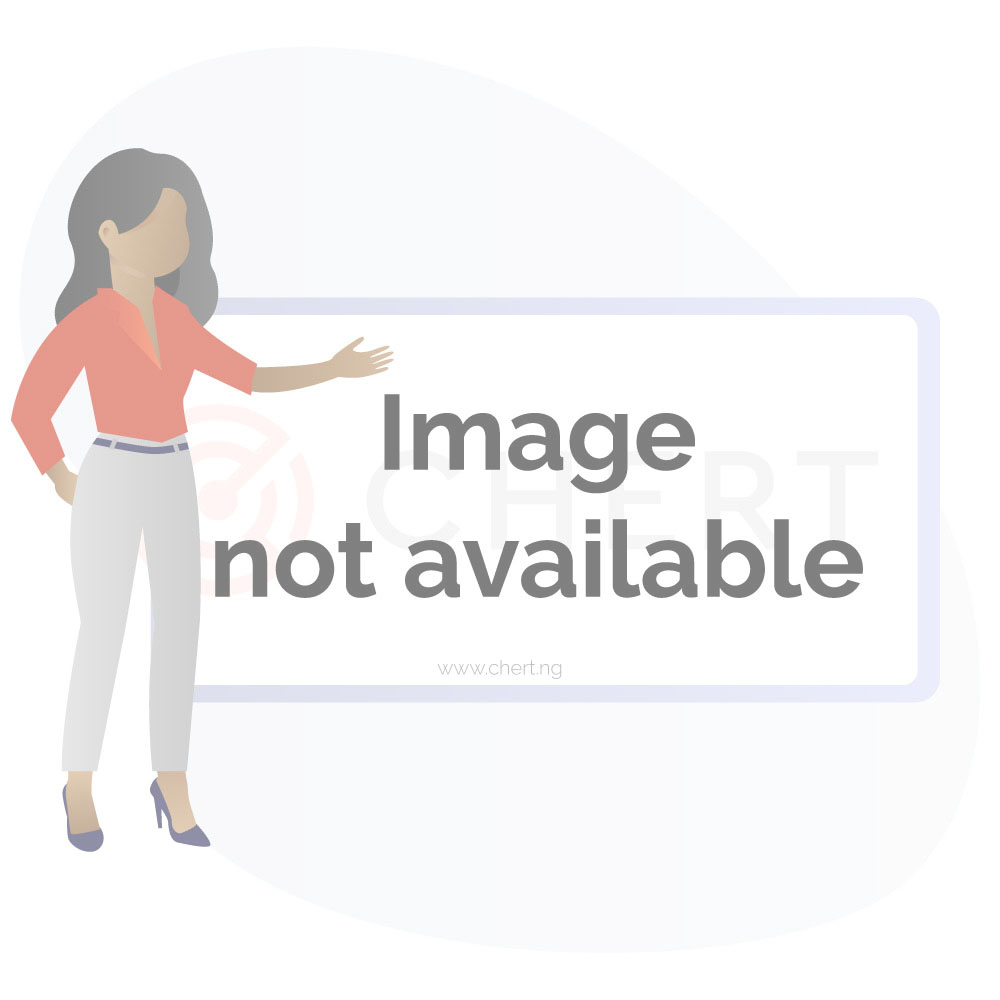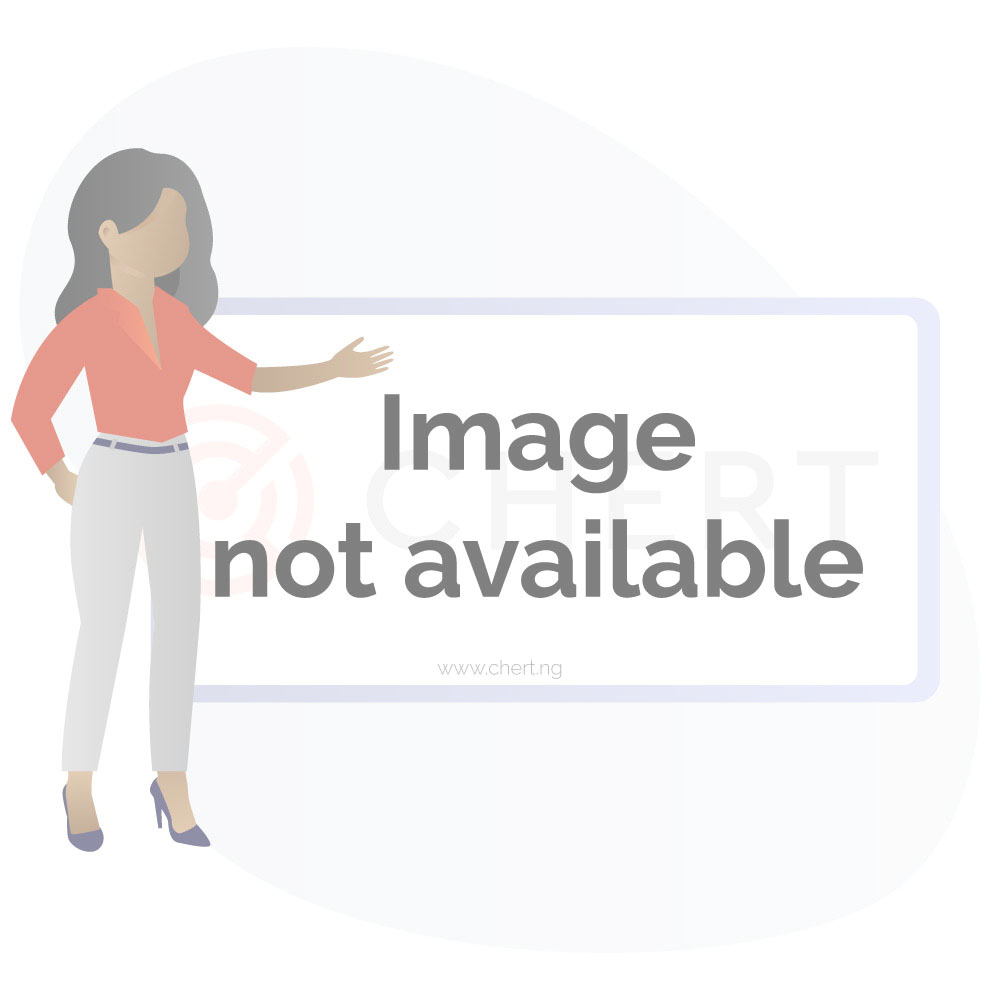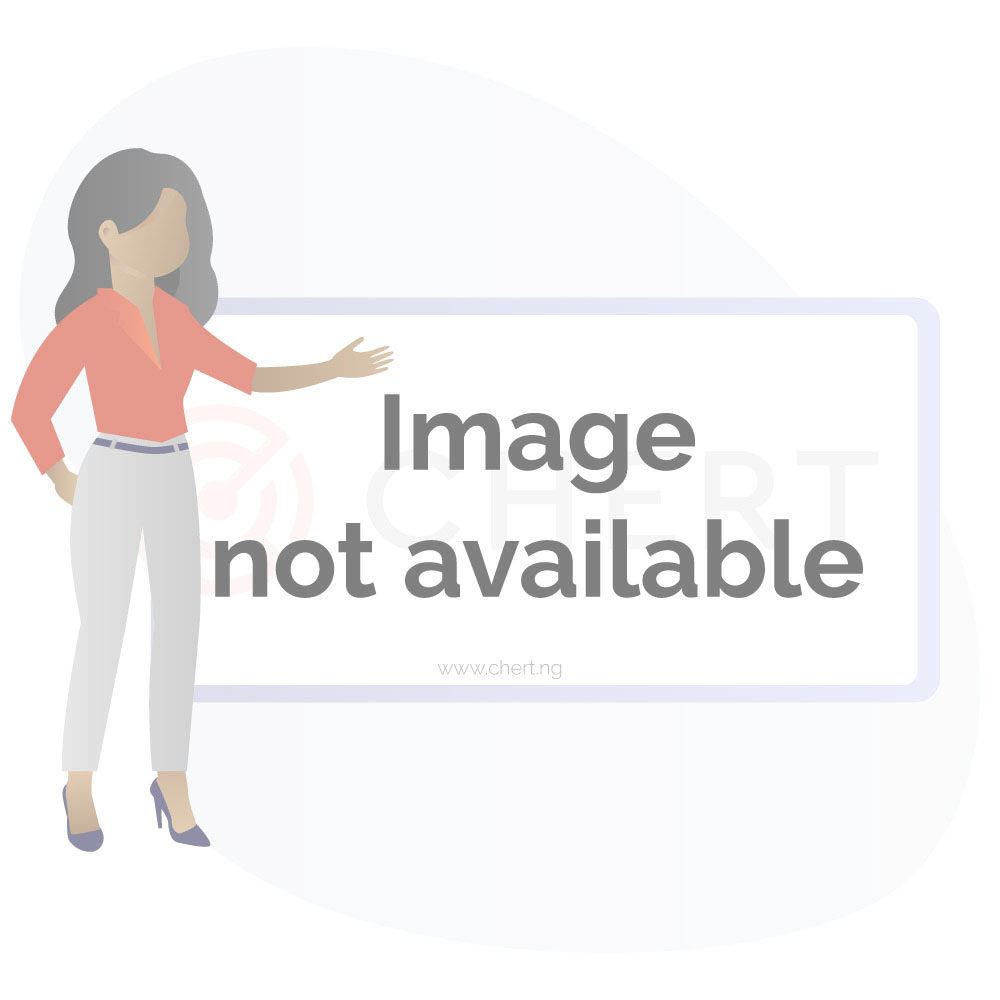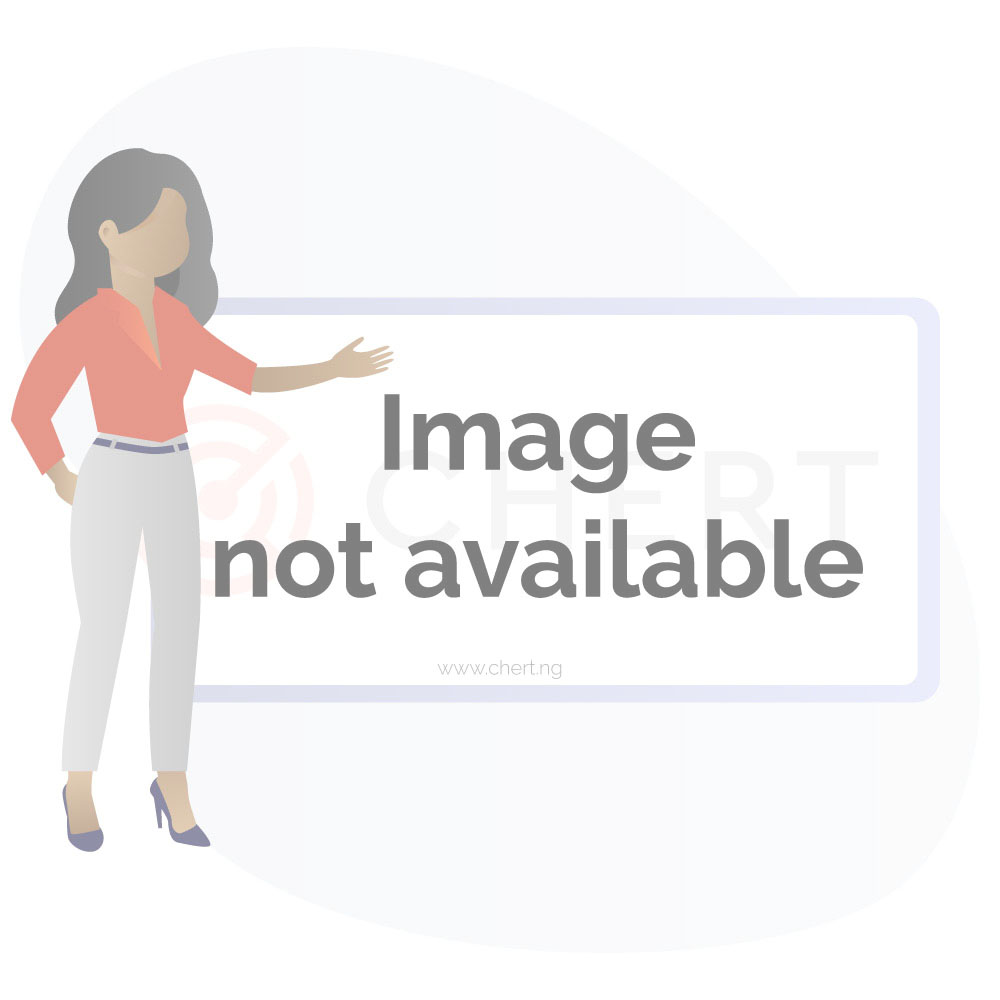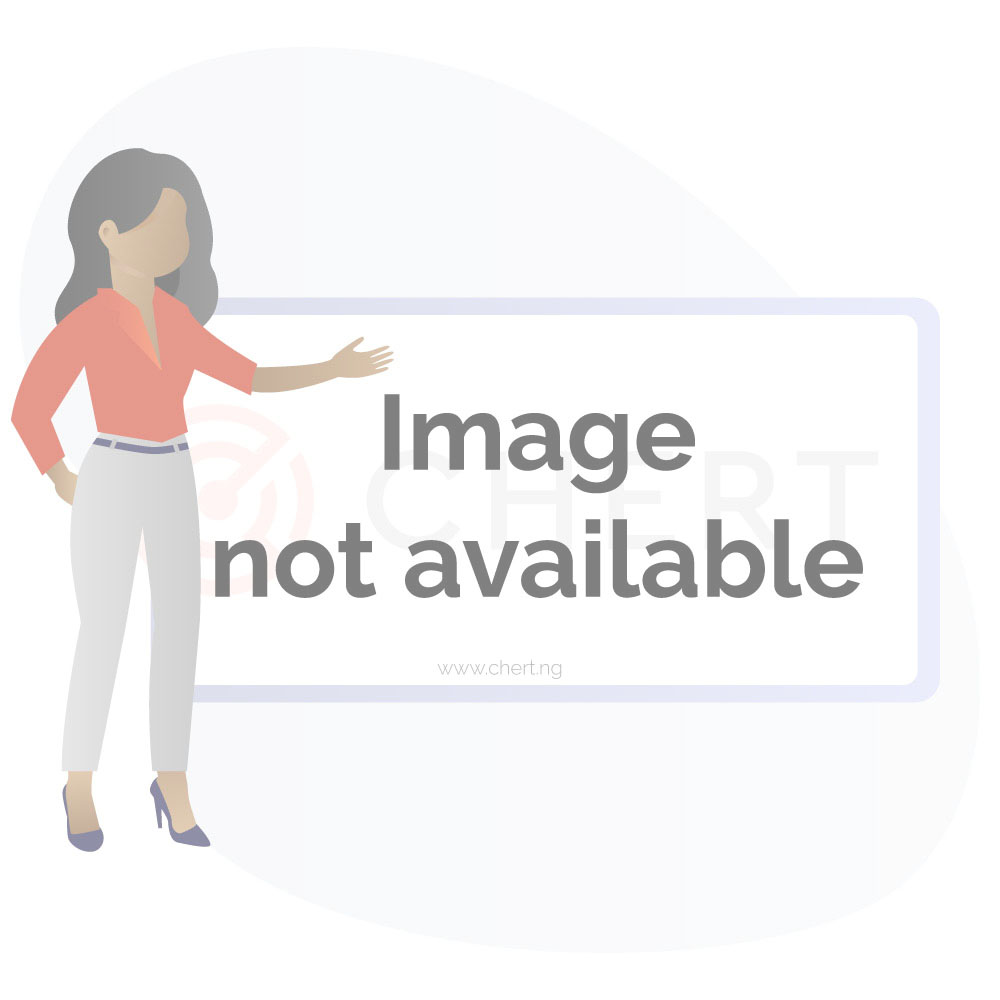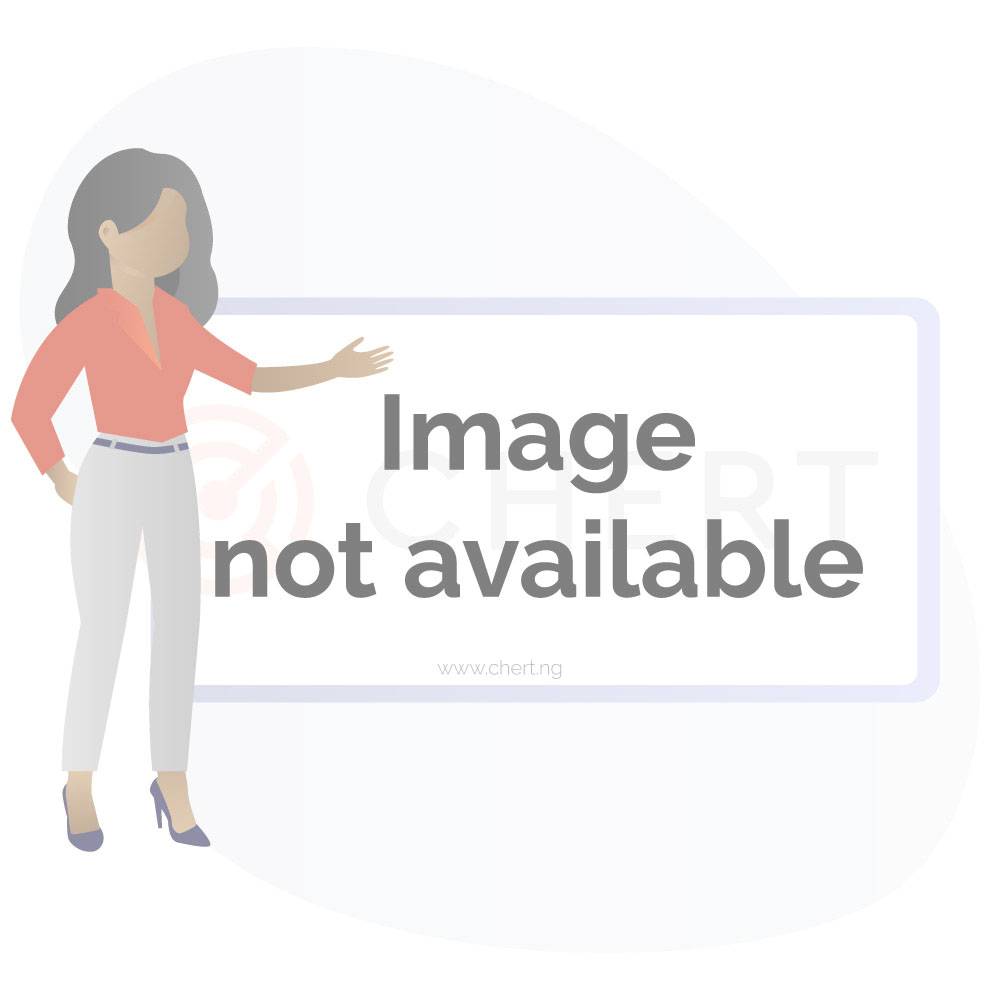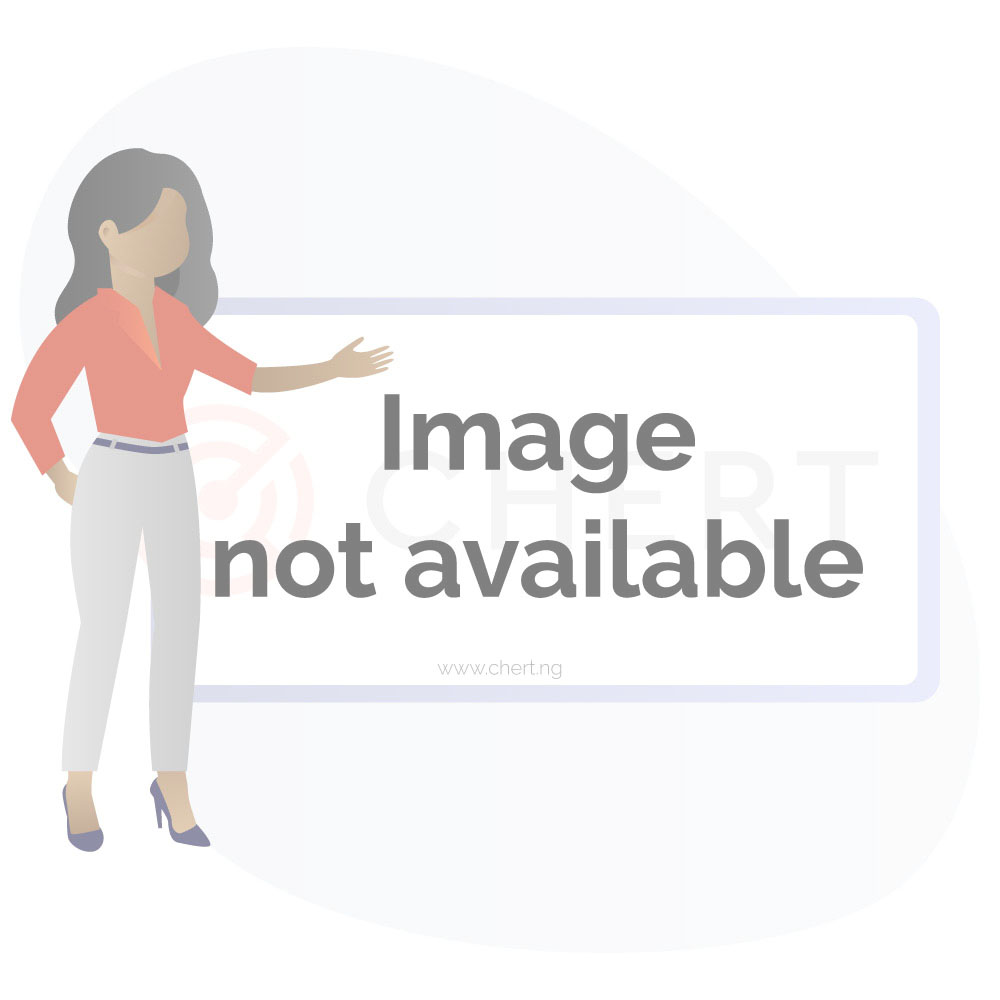 What Clients Say
We had done system Integration activity though Chert computers in our project in Lagos. Their service & support was very good. We also sourced several hardware items from Chert computers. They have diversified product profolio & delivery was really good.