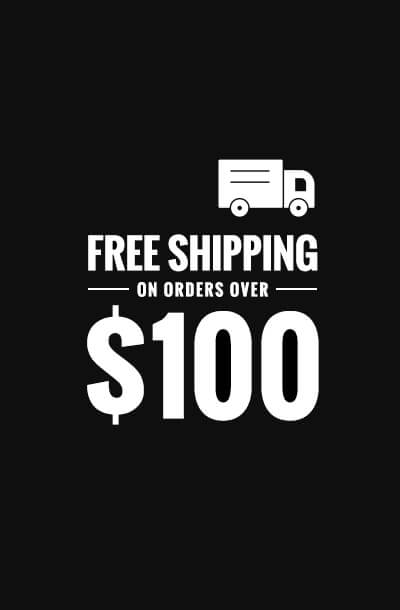 Microsoft SQL Server 2019 Standard
SQL Server 2019 Standard Edition, OEM COA MUI KEINE CAL enthalten!

Microsoft SQL Server 2019 Standard can be delivered to all states across Nigeria
Faster Deliveries (Custom Variables)
FREE SHIPPING
& RETURN
100% MONEY
BACK GUARANTEE.
Availability: (10+) in Stock
Delivery: 5-7 Days
Call us for 2-3 Days Delivery
SQL Server 2019 provides industry leading performance and intelligence over all your data, structured and unstructured. SQL Server 2019 can now be the hub for your entire data estate, with the ability to query any database like Oracle, MongoDB, Cassandra, and Hadoop in a highly secure and highly performant way - all without moving or copying the data. SQL Server has evolved from a traditional database to an industry leading data platform built to take on any data project, from OLTP, Data Warehousing and BI, to AI and advanced analytics over Big Data.We can now offer SUPER FAST delivery for Microsoft SQL Server 2019 Standard to the following location in Nigeria :- Abuja, Lagos, Benin, Warri, Ibadan, Abeokuta, Sokoto, Kano, Kaduna, Jos, Port Harcourt, Enugu, Bauchi and Yola
More Information
SKU
228-11429
Specification

License
License quantity
1 license(s)
System requirements
Minimum storage drive space
6000 MB
Minimum RAM
1024 MB
Minimum processor
1.4 GHz
Minimum system requirements
.NET Framework
Recommended RAM
4096 MB
Recommended processor
2.0 GHz
Technical details
Platform
Linux, Windows
Software type
License
Software version
2019
Compatible operating systems
Windows 10, Windows Server 2016

Manufacturer
Microsoft
Short Description
SQL Server 2019 Standard Edition, OEM COA MUI KEINE CAL enthalten!